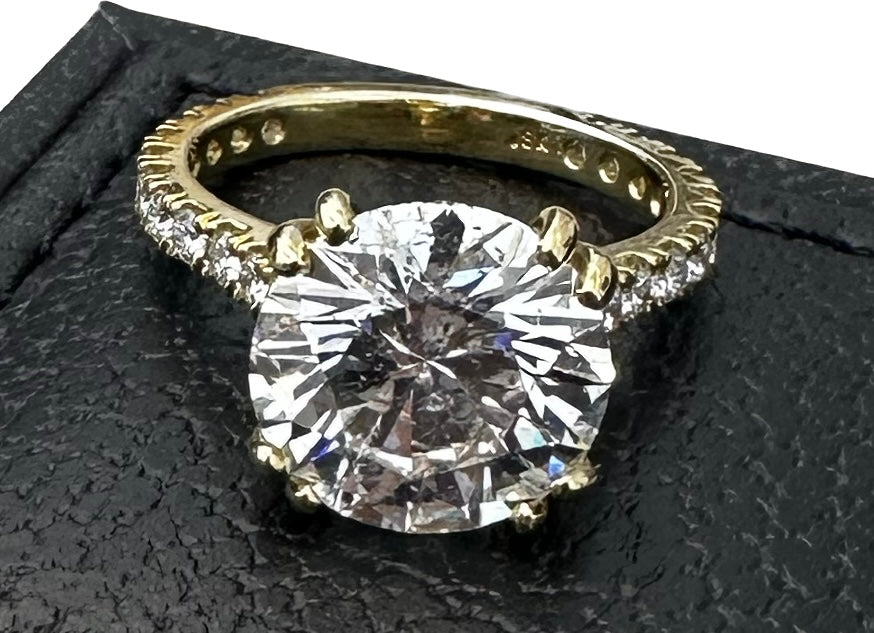 5.16 Carat Brilliant Round Diamond
Regular price
$75,000.00 USD
Regular price
$154,080.00 USD
Sale price
$75,000.00 USD
Unit price
per
Sale
Sold out
Share
View full details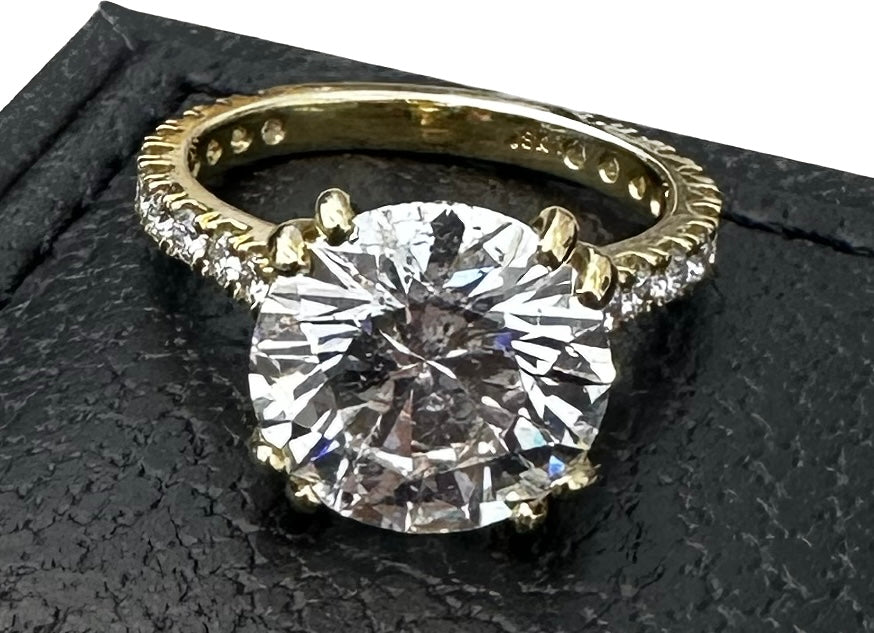 9.70 Carat VS Tennis Bracelet
Regular price
$22,958.00 USD
Regular price
$35,799.99 USD
Sale price
$22,958.00 USD
Unit price
per
Sale
Sold out
Share
View full details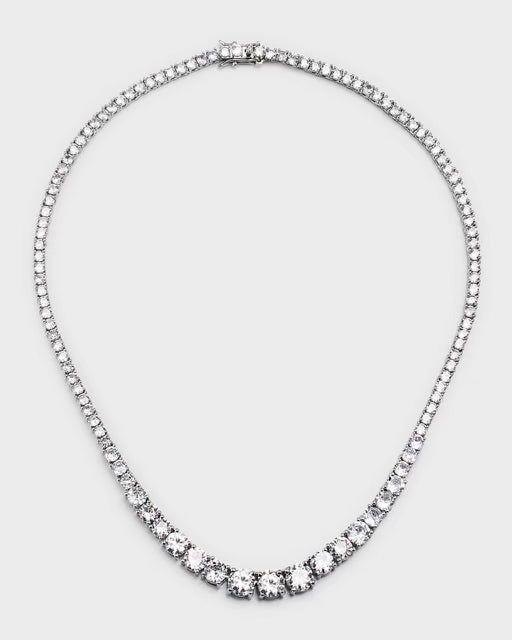 7.02 Carats VS Graduated Diamond Necklace
Regular price
$18,980.00 USD
Regular price
$25,460.00 USD
Sale price
$18,980.00 USD
Unit price
per
Sale
Sold out
Share
View full details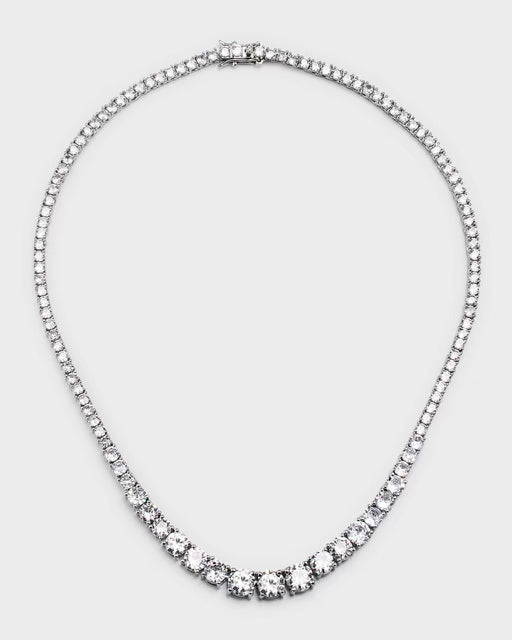 Jewelry
A curated collection of our best sellers.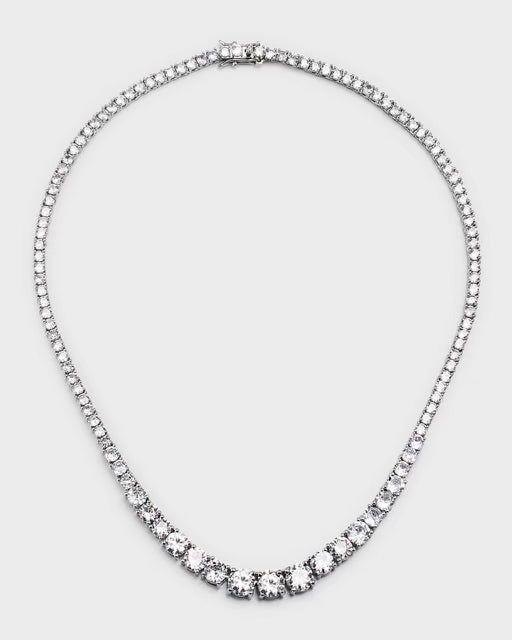 7.02 Carats VS Graduated Diamond Necklace
Regular price
$18,980.00 USD
Regular price
$25,460.00 USD
Sale price
$18,980.00 USD
Unit price
per
Sale
Sold out
Share
View full details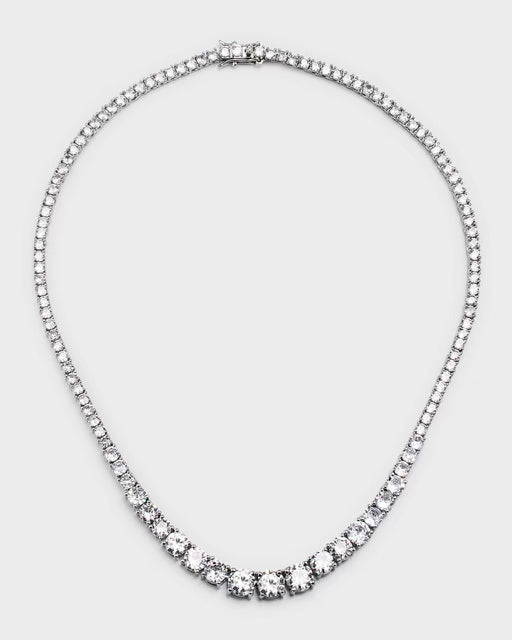 Second & Third Generation Jewelers
Our Legacy Continues...Pierre Tego opened Tego Jewelers after escaping a war torn country 34 years ago with a mission to continue his fathers vision.
Today, Tego Jewelers has both second and third generation melding traditional techniques and a new school of thought giving you the ability to create your own legacy worth passing to the next generation.
We look forward to walking you through every step and being there for all your future milestones.